By intelligentization residential, office, commercial space, etc., you can experience life with technology. This amazing experience is brought to you by Smart View.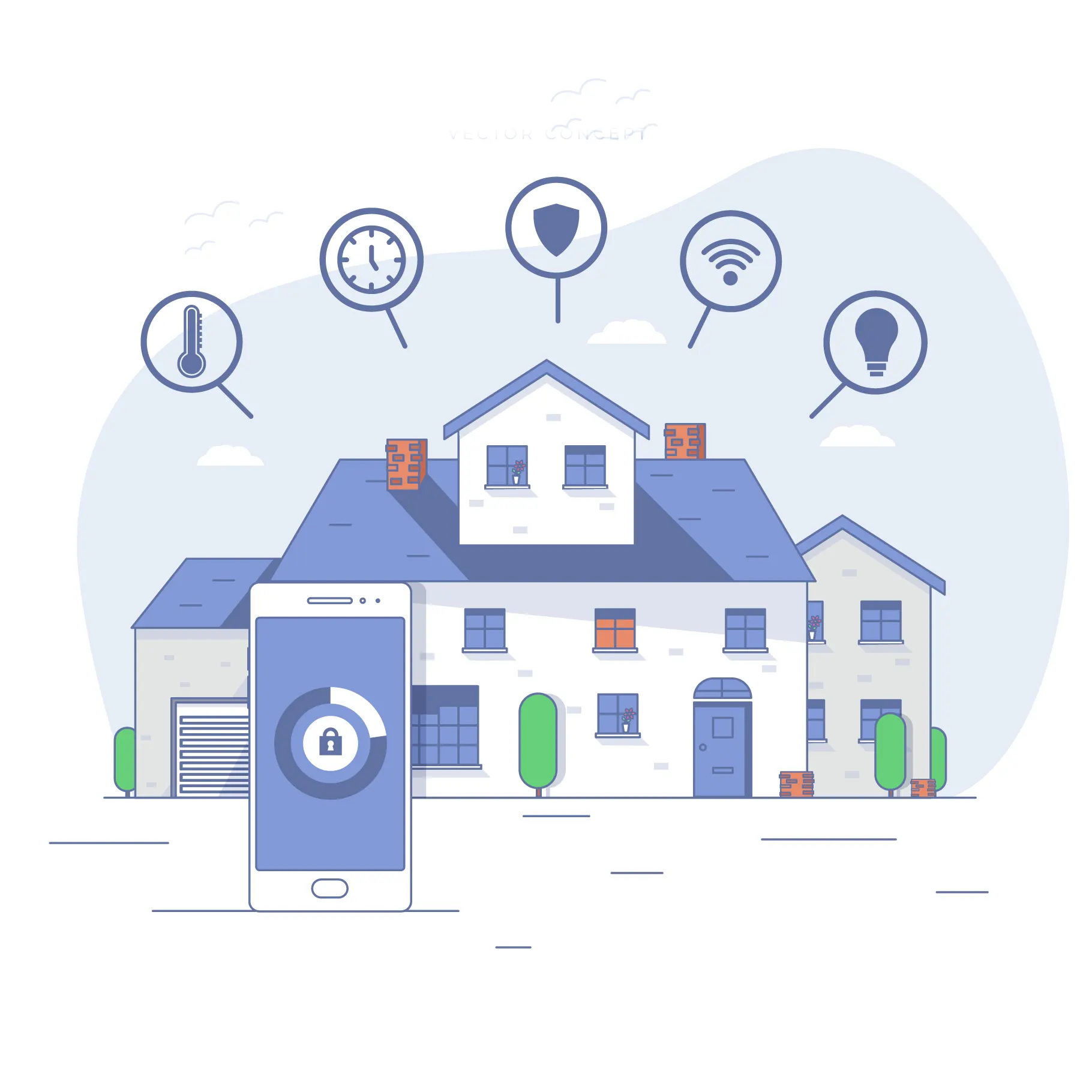 What do you know about Intelligentization?
It's time to assign the responsibility of parts of life to smart systems. Intelligent systems manage all electrical and mechanical appliances and report the events. From temperature control to maintaining the security of the residence and….
The reasons why they choose us...
Examples of implemented projects
I am at work most of the time and I can rarely be at home. Security has always been my concern, it's time to give myself less stress and entrust the security of the house to an intelligent system that shows me the smallest movement in the house!
My main concern was that if my son comes home and I'm not at home, behind the door, now each of us has an access that if we leave the key, we can easily enter the house!
It is really difficult to keep the temperature of the house balanced with heating or cooling devices. But when the responsibility is on the shoulders of an intelligent system, you can feel at ease!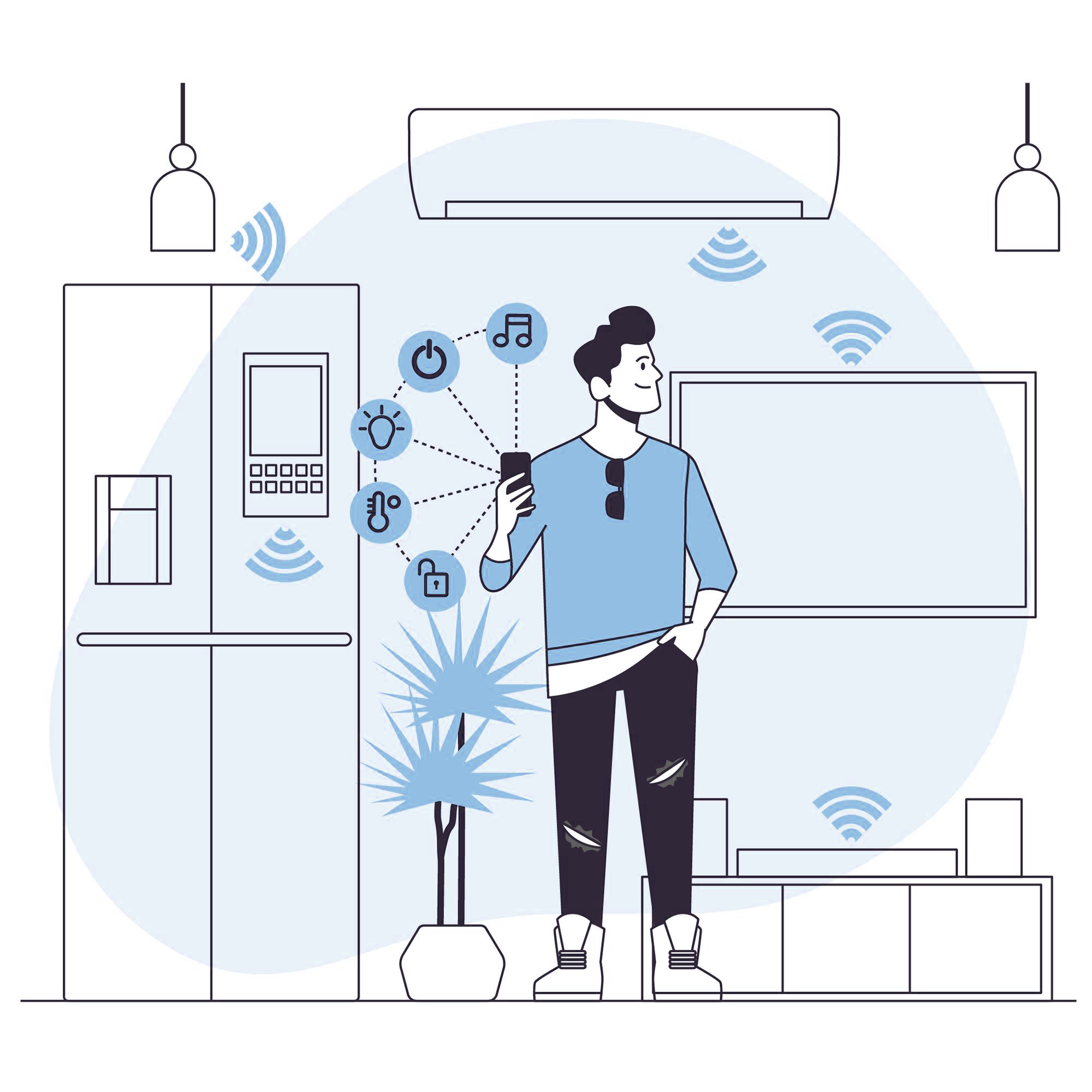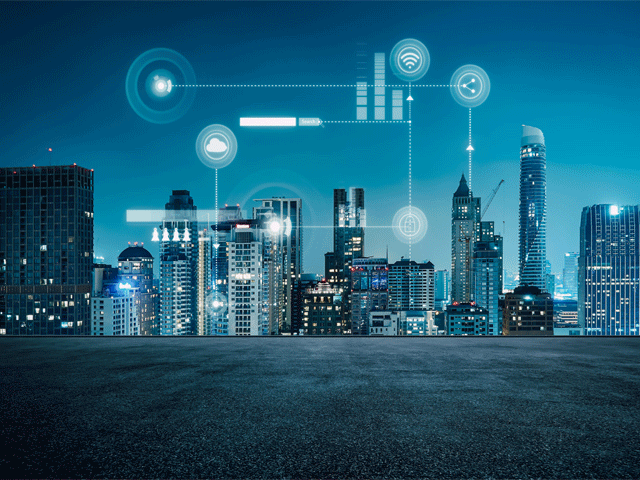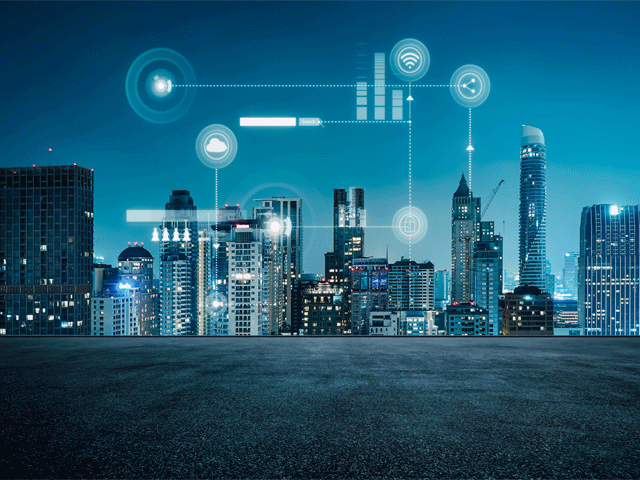 اهمیت هوشمند سازی در چیست؟ ساختمان‌های هوشمند، فناوری و اینترنت اشیا را با هم ادغام می‌کنند تا راه‌حل‌هایی برای مسائل قدیمی، هزینه‌های بیش از حد و ناکارآمدی در ساخت و ساز ساختمان و استفاده ارائه دهند. در یک ساختمان هوشمند همه….
ادامه مطلب »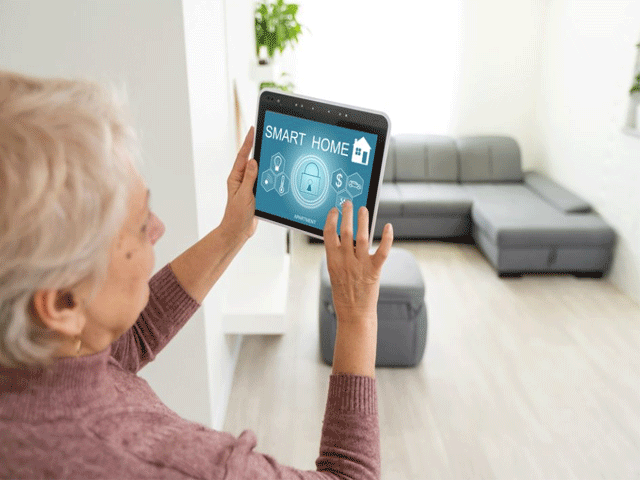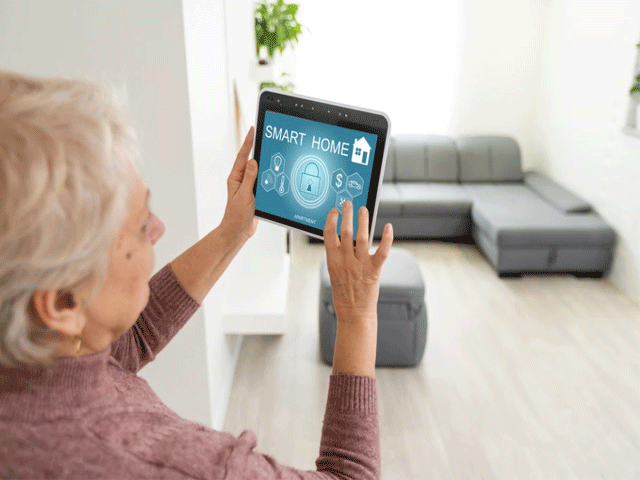 سیستم خانه هوشمند برای سالمندان چگونه عمل می کند؟ فناوری خانه هوشمند فقط برای جوانان نیست، سالمندان همچنین می توانند از مزایای خانه ای که با صدا یا …
ادامه مطلب »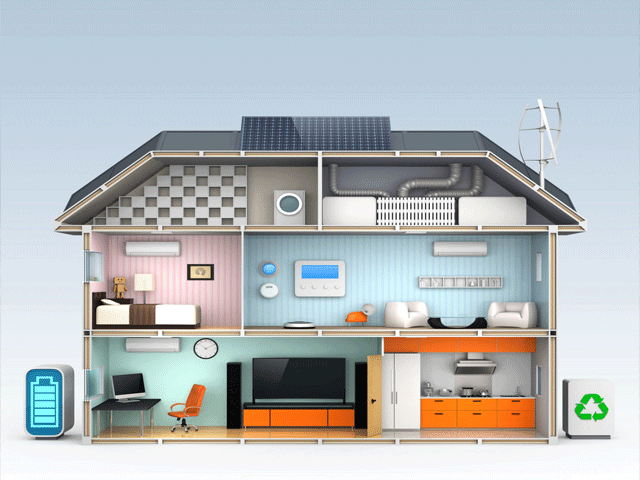 هزینه هوشمند سازی ساختمان چقدر است؟ آیا شما هم تصمیم به هوشمند سازی ساختمان خود دارید؟ اگر شما هم در این رابطه اطلاعی ندارید تا انتهای ….
ادامه مطلب »